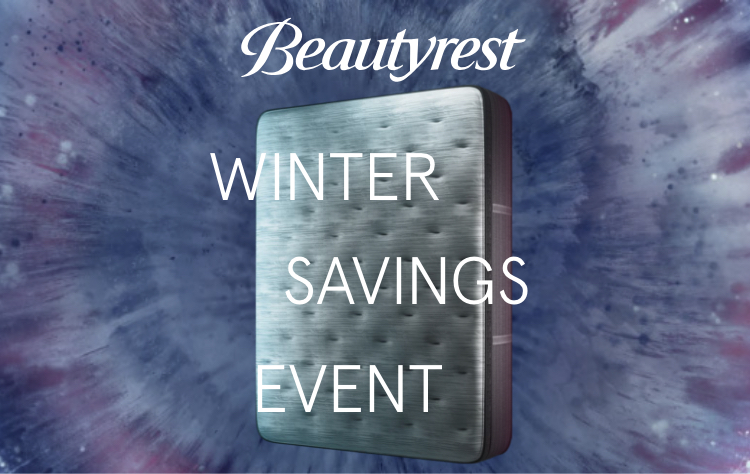 FREE BOX SPRING
OR SAVE UP TO
$600
on a Beautyrest® Adjustable Base.
PLUS FREE SMART BED BUNDLE
Sleep monitoring technology
With the purchase select Beautyrest® mattresses. Select retailers only. See retailer for details.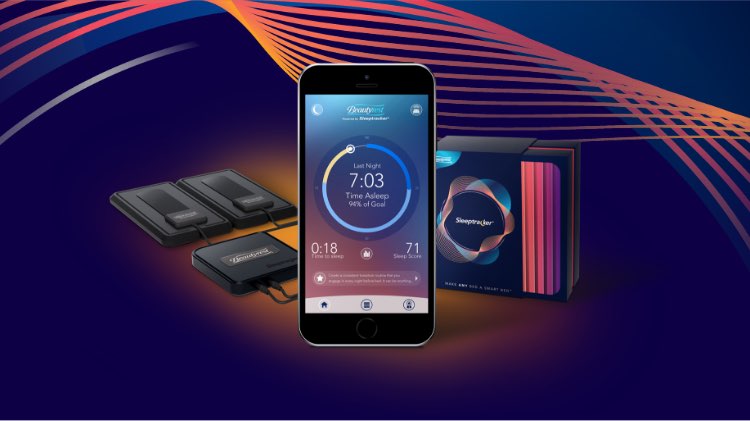 BE MORE AWAKE
We see sleep as an all-natural performance enhancing wonder. Our sleep technology is designed for the most restorative sleep, giving you heightened focus, maximized energy, and ultimate clarity during the day. We don't just make mattresses so you can get better sleep. We make them so you can be more awake.